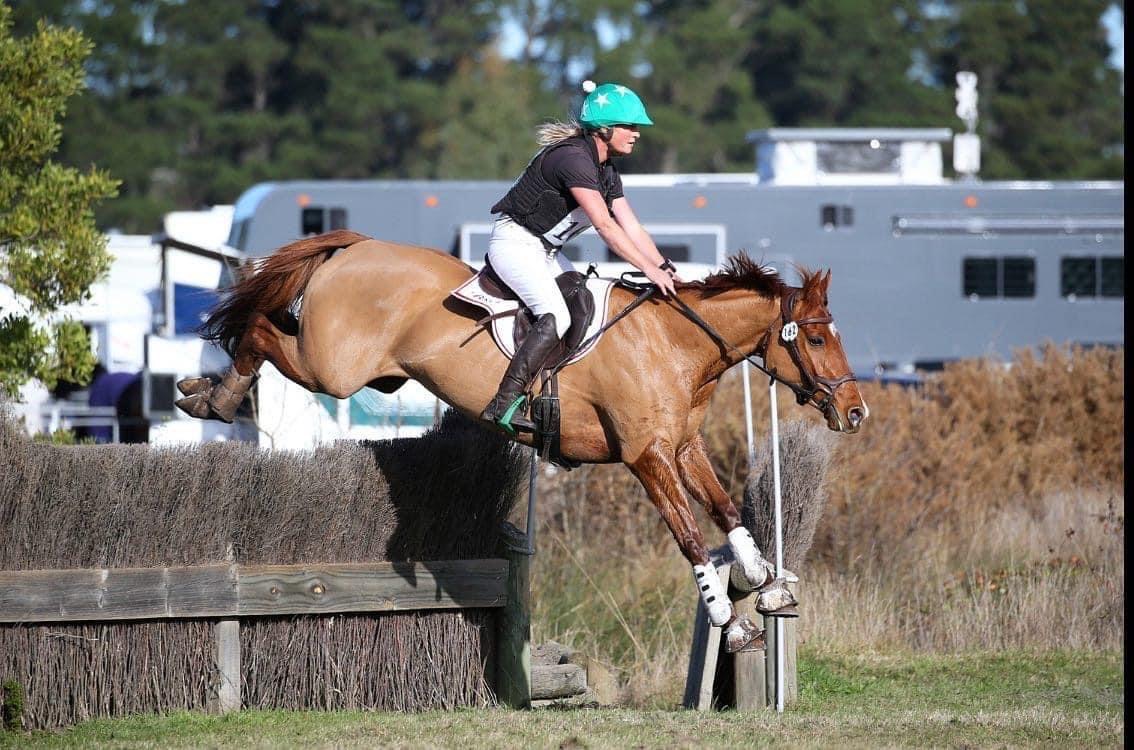 Contact Number:
0429 626 484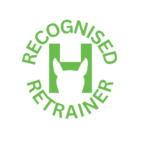 Tell us a bit about your background
I have been involved with horses for many years across a variety of disciplines. Started working in the racing industry riding track work when I was 12, then later as a teen spent some time working with harness horses with a breaker/ trainer. Have re trained thoroughbreds for some time as well as competing on my own horses that I have trained to FEI level Show Jumping and eventing. I have also been involved with a range of equine pursuits, Sj, eventing, dressage, showing, mounted games, camp drafting, Polo crosse, team penning & contract mustering.
What is your favourite thing about the standardbreds?
Their temperaments & personalities.
What do you enjoy most about the work that you do?
I love being able to work with horses, get to know each horse and find out what they like most and what they will be most suited to. I get a lot of satisfaction when we can rehome a horse well into the right home. I stay in touch with pretty much all of the horses we rehome as we provide a solid follow up program, and love receiving updates.
What do you do outside your regular work?
Outside of my regular work I am a mother of two gorgeous children Arthur 6 and Penny 9.
I am also a beef farmer. My fiancé Will & I run 1240 acres commercial beef property that has been in my family for 165 years. We also have a paddock to plate beef business.
I love to compete my horses when I can fit it in! Predominately Show Jumping & Eventing.
What is the best way to contact you?
By phone, call or text, or email.
Lou Abey
Abey Performance Horses
Myrniong VIC
0429 626 484