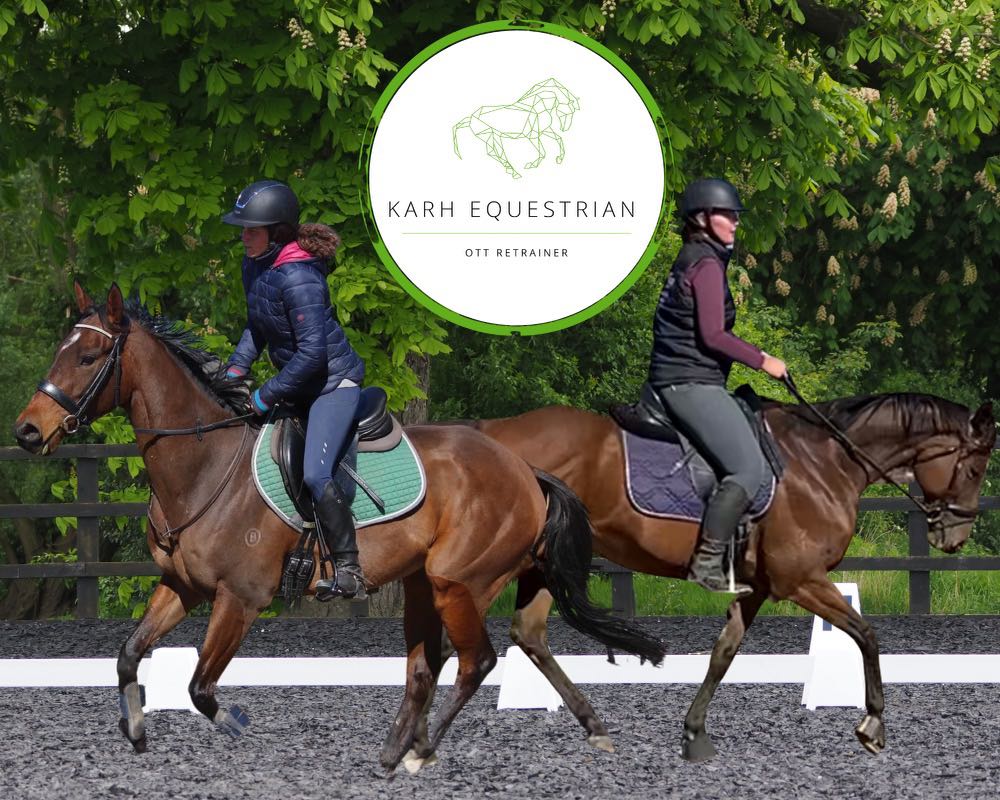 Name:
Kimberly Humphreys & Rose Stacey
Location:
Oaklands Junction VIC
Contact Number:
0413 079 655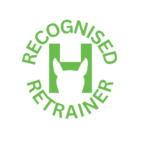 Tell us a bit about your background
Kim has been riding since she was 3 years old and coming from a non-horsey family, she learnt to ride in a small riding school on the outskirts of Brisbane. Kim's first horse was an OTT Standardbred pacer named Sidney who she retrained to canter and eventually jump! Since then, Kim has been officially recognised for OTT Thoroughbred and Standardbred retraining with a focus in the eventing scene but also dabbles in Dressage and Show Jumping.
Rose grew up on a cattle station in QLD and learnt how to ride on stock horses at a very young age. The family moved to the sunshine coast and Rose started competing moving up the grades to 2* eventing and 1.40m show jumping. She has worked in multiple stables including an eventing stable in England and has experience with breaking in a large variety of horses.
What is your favourite thing about the standardbred breed?
Our favourite thing about the standardbred breed would have to be their temperaments. I am yet to meet a standardbred that isn't kind natured with a can-do attitude. No matter what they always give everything a red-hot crack!
What do you enjoy most about the work you do?
The most rewarding thing about our work is seeing the horses we work with thriving in their new homes. There is nothing better than correctly pairing a horse with a new owner and seeing them becoming an awesome combination!
What do you enjoy doing outside of your regular work?
Both Rose and Kim rarely do anything outside of horses, they keep up plenty busy!
What is the best way to contact you?
The best ways to contact will either be through our Facebook account, @karh_equestrian. OR give us a call/text on 0413 079 655.