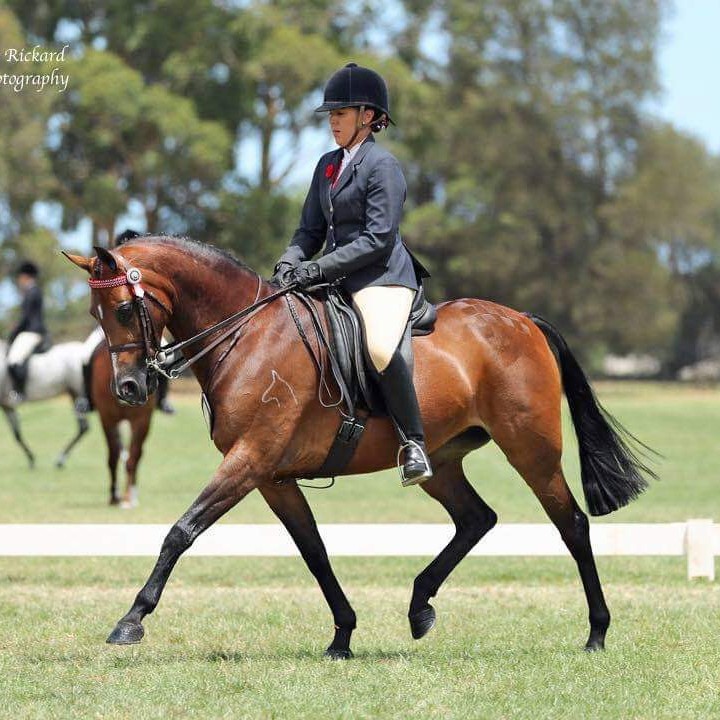 Contact Number:
0409 646 390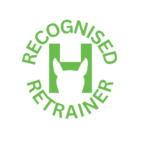 Tell us a bit about your background
I have been riding since before I could walk! Coming up through the Pony Club ranks & continuing into EA. I have been fortunate enough to compete in a range of disciplines including eventing, dressage, show horse, western dressage & everything in between.  I was a member of the Victorian State Dressage "A" Young Rider squad with multiple horses competing across the FEI levels. I have more recently shown Shetlands, ponies, Galloways and hacks at Horse Of The Year, Royal Shows & Grand Nationals.
What is your favourite thing about the standardbred breed?
My favourite thing about the Standardbred breed is their versatility!! They usually also boast a lovely temperament & trainability.
What do you enjoy most about the work you do?
Riding! I just cannot get enough of the horses! I also have a few calves that are hand raised, so they keep me busy too.
What's the best way to contact you?
Text is best! Phone 0409 646 390