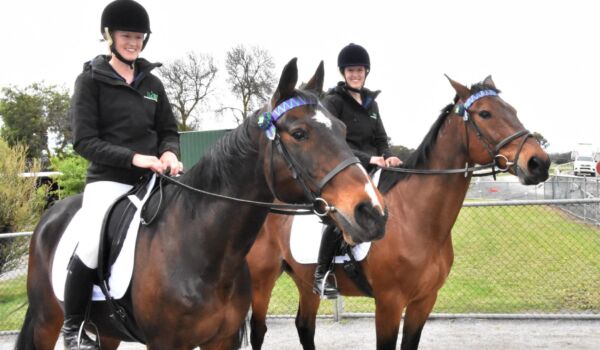 Name:
Jackie & Stacey Barker
Contact Number:
0437 453 412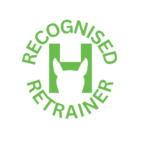 Tell us a bit about your background
We have strong connections to the horse industry with harness racing going back generations on both sides of our family and showing and eventing stemming back to our mum and grandmother. We began riding from a very young age as well as being heavily involved in our family's harness racing stables. It is from there that our love of the standardbred blossomed and when we outgrew our riding ponies, our favourite racehorses once retired became our new pony club horses. We broke them into saddle all on our own at a young age and still successfully compete with them to this day although they are both in their twenties now.
Sticking with harness racing Jackie is now a full-time driver while Stacey co-trains with her father Rod and grandfather Jim at the family stables as well as studying equine myofunctional therapy in her spare time.
What is your favourite thing about the standardbred breed?
You cannot beat the temperament and versatility of the breed.
What do you enjoy most about the work you do?
It's not really work to us because we love what we're doing. We love the horses and finding them the perfect home and receiving updates from their new owners about how they are going and what they are up to.
It's also extremely rewarding to look back at where a horse started and realise just how much progress they've made from day one.
What do you enjoy doing outside of your regular work?
We don't really have much time outside of horses but when we do we usually take the opportunity to relax or socialise with friends and family.
What is the best way to contact you?
Via our Facebook page, Monivae Park Standardbreds or by phone
Jackie – 0437 453 412
Stacey – 0458 751 483