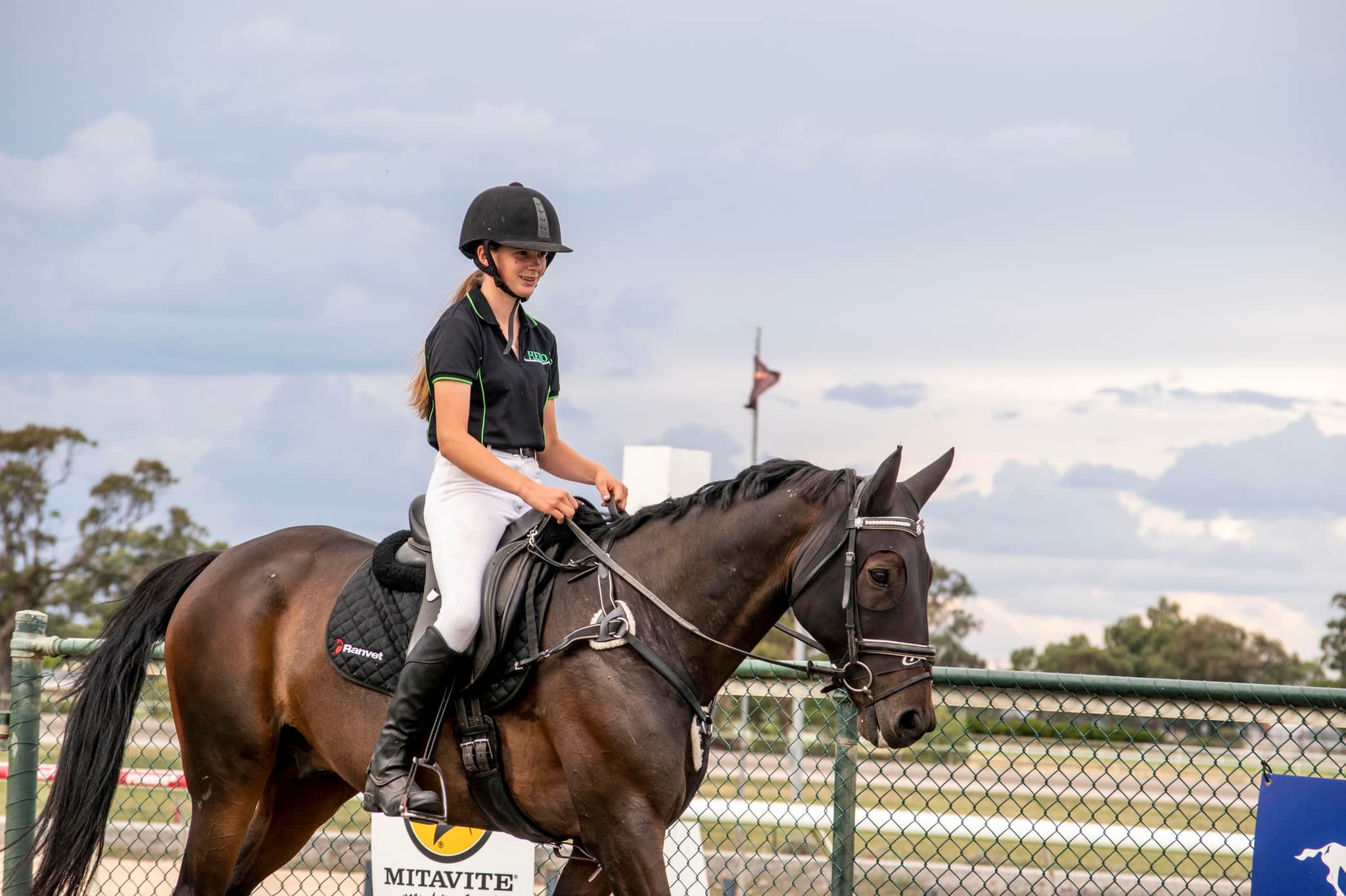 Name:
Maree & Holi Campbell
Contact Number:
0417 124 178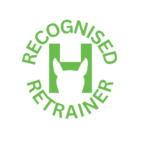 Tell us a bit about your background
Maree:  I have Bred, trained, driven & ridden Standardbreds for over 35 years, I worked in a small animal / equine  veterinary  practice as a veterinary nurse for ten years then as Practice Manager for a further 18years, I'm also the  DC of the  Bendigo Pony Club.
Holi:  I've been riding since I was 2yrs old; I started competing at Pony Club events at 5. I enjoy all equestrian disciplines but my favourites in order are show jumping, eventing & dressage having had the honour of competing at State and National level.
What is your favourite thing about the standardbred breed?
Intelligence, temperament, trainability, versatility their work ethic, hardiness & being easy doers.
What do you enjoy most about the work you do?
Maree: I enjoy breeding, breaking in, observing our horses' various personalities and watching them develop into racehorses.
Holi:  I just love spending time with horses but especially the foal & weanling handling.  I appreciate gaining experience from all different horses.
What do you enjoy doing outside of your regular work?
Maree:  Most of my spare time is spent at various horse competitions with Holi or organising rallies or events for the Bendigo Pony Club.
Holi:  I have 6 horses in work 3 OTTB, Clydie X, Quarter horse X and a standie . I enjoy getting lessons, training, educating and competing on them.
What is the best way to contact you?
Phone: 0417 124 178
Email: b.e.r.c@bigpond.com