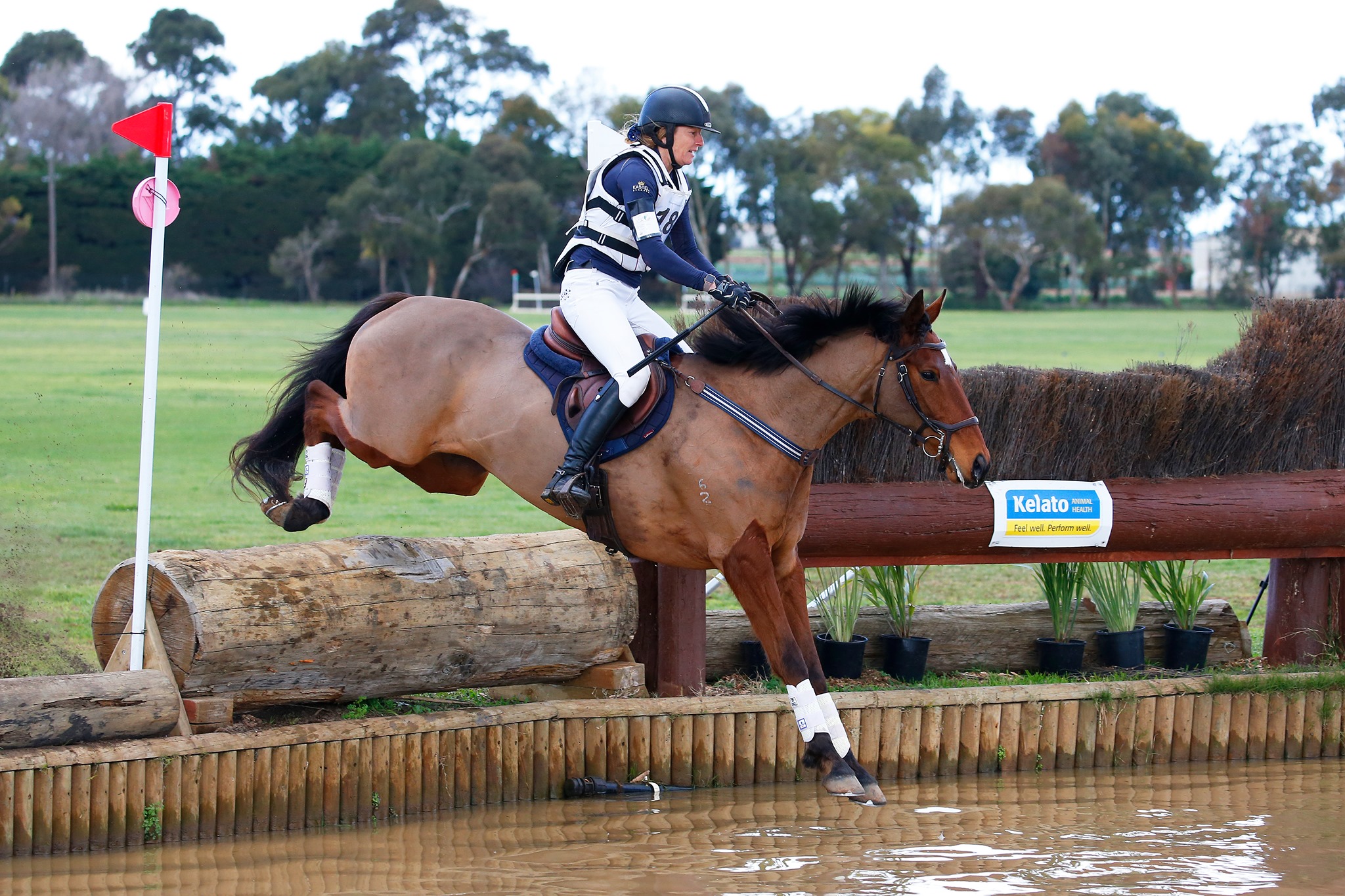 Location:
St Leonards VIC
Contact Number:
0497 955 730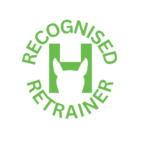 Tell us a bit about your background
I have owned and worked with horses world wide, I am already a retainer with racing Victoria and over 40 years
What is you favourite thing about the standardbred breed?
Like all horses they are so willing and just want to try and understand what we are asking of them. Having worked on a standardbred stud, I found them particularly willing and sensible to work with.
What do you enjoy most about what you do?
Finding what I believe to be the best possible home I can for the horse in my care.
What do you enjoy doing outside of your regular work?
Competing my horses in eventing and show jumping, cooking, Latin dancing
What is the best way to contact you?
By phone 0497 955 730