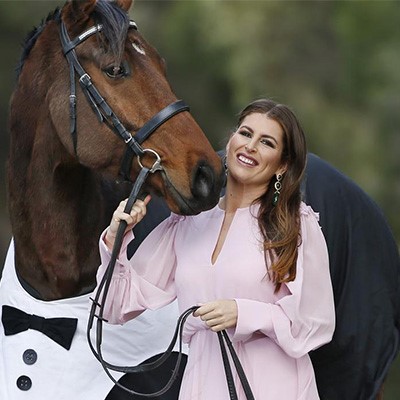 Location:
Mount Duneed VIC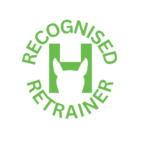 Tell us a bit about your background
My background around horses was a slower start than most. No one in my family was horsey so I started at the local trail riding business and after years of slave labour finally won Dad over for my first horse. Of course this led to Pony Club, competing in every discipline known to man. I worked at the local racing stables as a kid and before long was taking home the retirees. At age 15 I was on my 4th OTT and it was a love and hobby that I never knew would develop into the successful business Shory Park. I've since rehomed over 500 OTTs (I've actually lost count how many exactly – but a LOT).
What is your favourite thing about the standardbred breed?
The thing I love most about the standies in their nature. They are so obliging and really laid back making them the perfect best friend for someone.
What do you enjoy most about the work you do?
The most rewarding part about the job I do is seeing them in their new homes doing what they love and making their new owners happy. It's a very special feeling seeing them succeed in life OTT.
What do you enjoy doing outside of your regular work?
Outside of work and horses (if there is such a thing!) I enjoy skiing and spending my time in The Alps. I'm also a beach lover and pretty much any other outside activity or sport.
What's the best way to contact you?
The best way to find us and stay in the loop is on socials. Facebook, Instagram – Shory Park Horses and our website www.shorypark.com