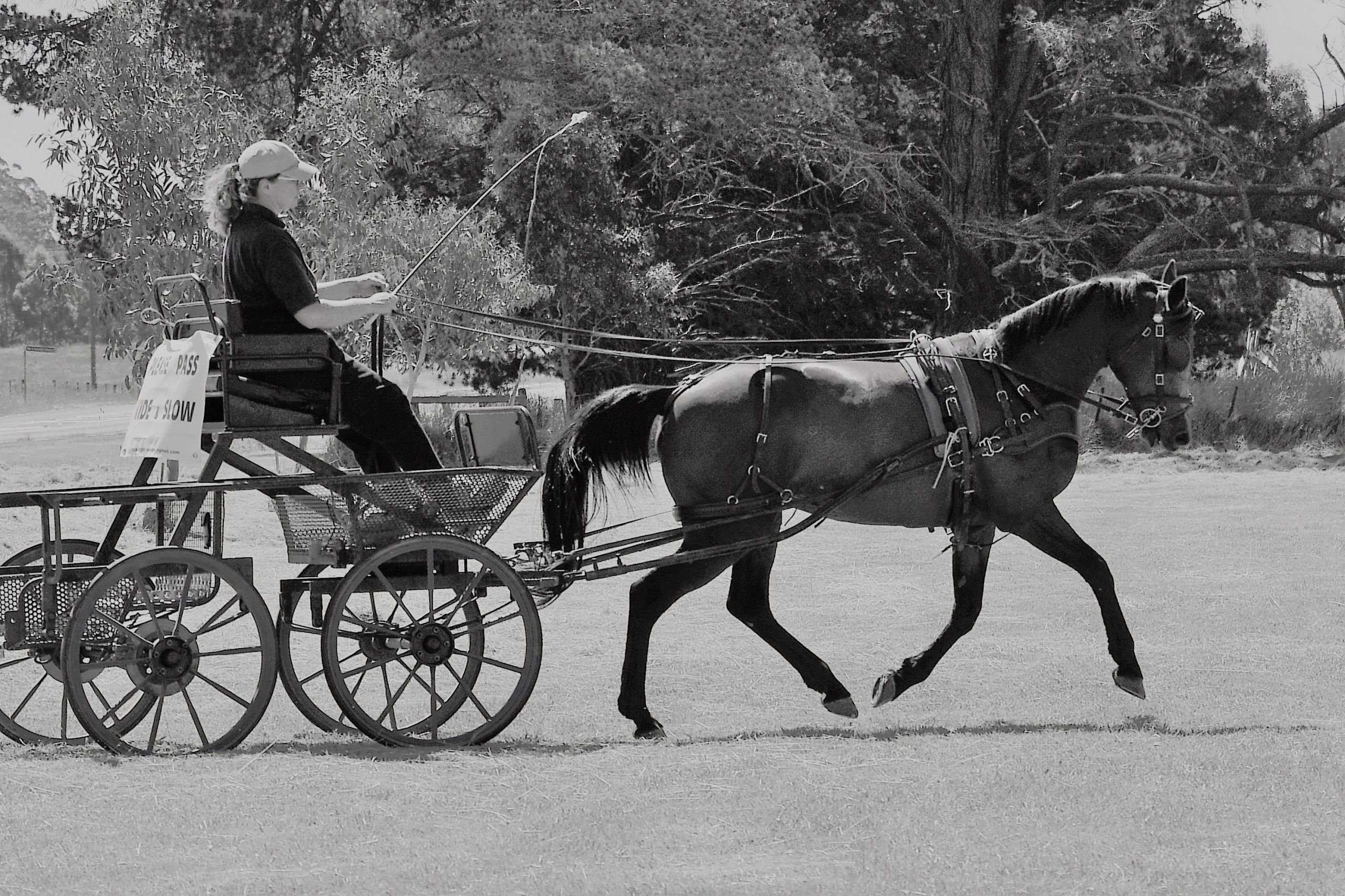 Name:
Dr Natasha Pettingill BSc BVSC BVMS
Contact Number:
0430 100 128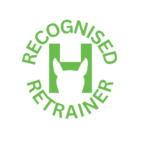 Tell us a bit about your background
I grew up in Portland VIC, I was given 5 riding lessons at Rundells Riding school at the age of 12.  By 13 I was working as a tail rider and strapper.  I Worked there for 10 years, progressing to breaker and trainer in saddle and harness.  I also led trail rides, took out the carriage rides and gave lessons.
I studied equine husbandry at Glenormiston Ag College, then received a Bachelor in Science at Deakin Uni in Geelong.  I finally realised my dream to be a vet and was accepted to Murdoch University in Perth.  Graduating in 2003 I moved to the Macedon ranges and started working in mixed animal practice.
Through a client, who became a dear friend, I was introduced to Carriage driving as a sport.  I had never moved far from my riding and training, I found the art of teaching a horse in harness dressage fascinating and have slowly became addicted.
I worked a couple of Standies at the riding school but the first one I owned was called Gypsy.  During a drought, when standies were going for meat for $40 at the sales, I was offered a six pack of scotch and cola to break Gypsy to saddle so she could find a home.  I liked her so much that I took her.  And got my alcohol!!
I currently train Standardbreds to compete and enjoy it so much that I approached HERO so I could use my hobby and experiences to help find loving homes for what has become my favourite breed.  I have successfully competed, and won, against "normal" horses.  My last competition mare – Rose of Ambro – a pacer,  won in both dressage and showing classes against other breeds.
What is your favourite thing about the standardbred breed?
I love their strength, both physically and mentally.  I like their down to earth attitude.
They are sensible and for the most part willing to learn, they honestly try to find out what you are asking them to do and do it for you.
What do you enjoy most about the work you do?
They have been trained during racing to be head high, counter bent, with the back ridged.  They lean on the bit and have no lateral flexion.  I enjoy teaching them how to bend and soften.  They need to totally how they move and sit in the bridle- it gives them balance and strength and you can see them change how they move in the paddock and their muscles and ability change.  They love getting out on the road and go ears pricked, swinging stride drinking in the world
What do you enjoy doing outside of your regular work?
My regular work is as a vet.  A heavy mental and physical job, we have a suicide and injury rate far above other industries.  The horses are my outside entertainment and my release.  I also enjoy hanging with my family and friends and reading heavy science fiction.
What is the best way to contact you?
Best contact is by phone, either text or call.  If I don't answer I will get back to you – it can be hard to answer at work.
Call Tash 0430 100 128  or email  drtashcolla@gmail.com
Tash and Her mare Out Alice Leading out the Stawell Cup