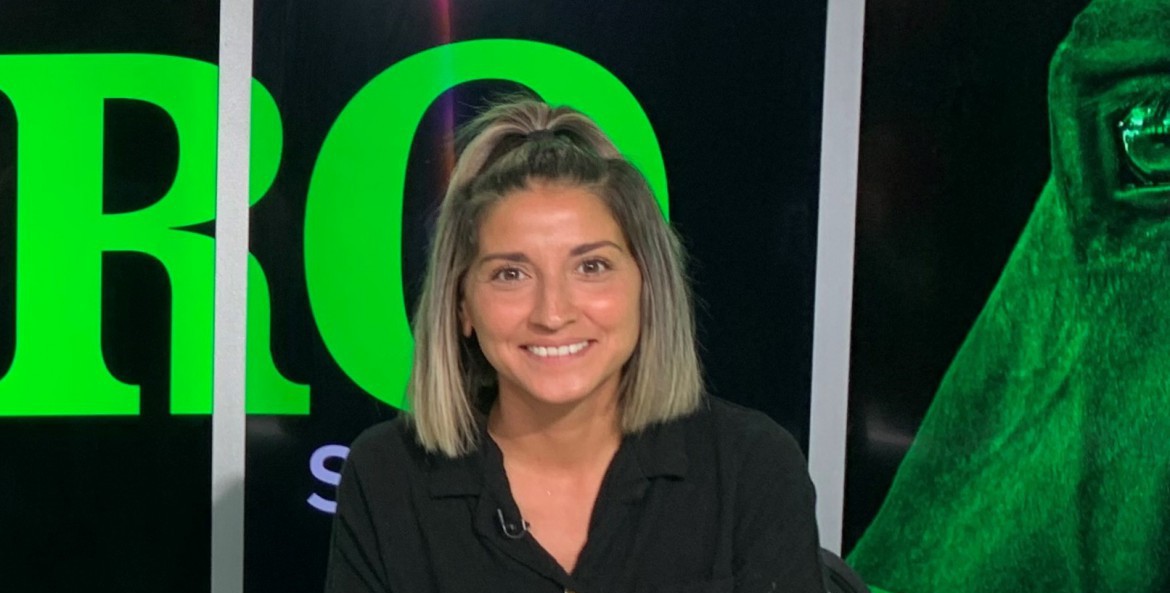 Racing identity Kima Frenning today starts in a new role as the HRV HERO promotions and media communications officer, helping the life after racing program to find and promote forever homes for the sport's equine athletes.
After a formidable career as a driver and trainer spanning the past seven years since she emigrated from Sweden, Frenning has a strong grounding in welfare backing her pursuits.
"When I came to Australia I was fortunate enough to land a job in David Aiken's stables and to get a behind-the-scenes view of how he goes about things," Frenning said.
"The way Aiky looks after his horses is really admirable. He leads by example and this is a big part of where my welfare mindset has come from."
Frenning experienced some memorable moments throughout her racing career and was quickly identified as a talented reinswoman, leading to her being offered drives behind some powerhouse standardbreds, including Group 1 winning trotter Big Jack Hammer and speed machine Ride High.
"I've been given some incredible opportunities over the years. Trainers have entrusted me with some amazing horses and have taken me into their operations and treated me with a lot of respect."
Frenning's advocacy work also has her co-hosting The HRV HERO Show with Andrew Bensley
"I'm really excited to be working in life after racing, particularly in a role where I get to promote the great work that Tara (van der Minne) and the new HERO team have been doing since some big changes have come into effect," Frenning said.
"Harness Racing Victoria is at the forefront of animal welfare practices and their media and communications team is highly esteemed. To be able to join such talented people and sink my teeth into new challenges is something I'm super excited about.
"It'll be a big change to go from stable life to an office job, but life after racing and advocacy for these beautiful standardbred horses is such a deep passion of mine and has been a priority for many years. This role just feels like a great fit."

Frenning starts her new role today and you can follow her pursuits via the HRV HERO Facebook page and as a presenter on the monthly HRV HERO Show.
WATCH KIMA IN THE THE LATEST EPISODE OF THE HRV HERO SHOW: