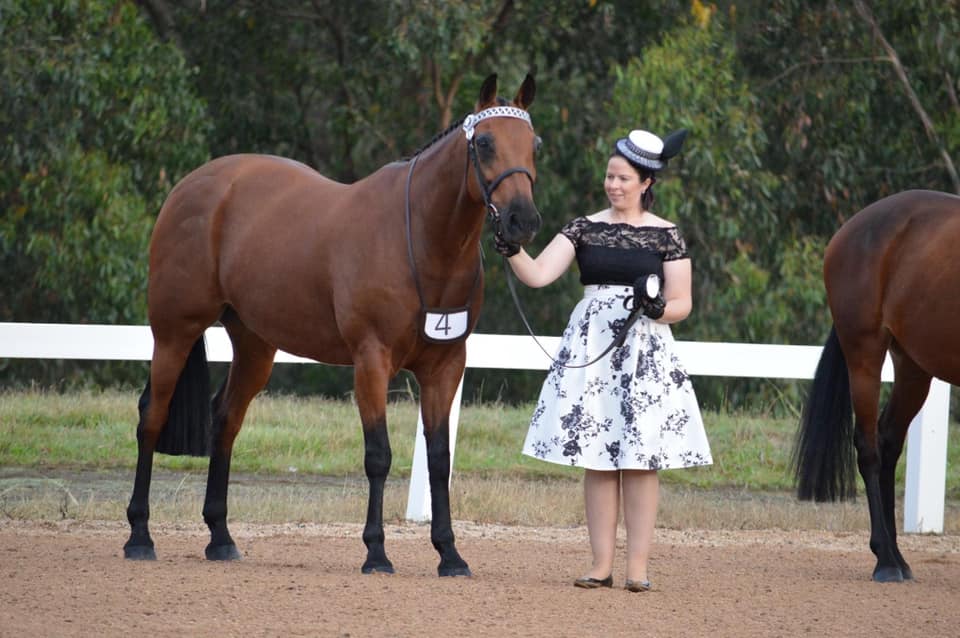 With strong family ties to the harness racing industry, along with having ridden her ex-pacer to the highest levels in showing and show jumping, it's safe to say that Katie West knows her way around a standardbred.
Katie recently attended the Megan Jones Eventing Clinic for Standardbreds, organised and subsidised by the HRV Hero program, aboard her self-trained gelding Future Bliss (known to his friends as Barry).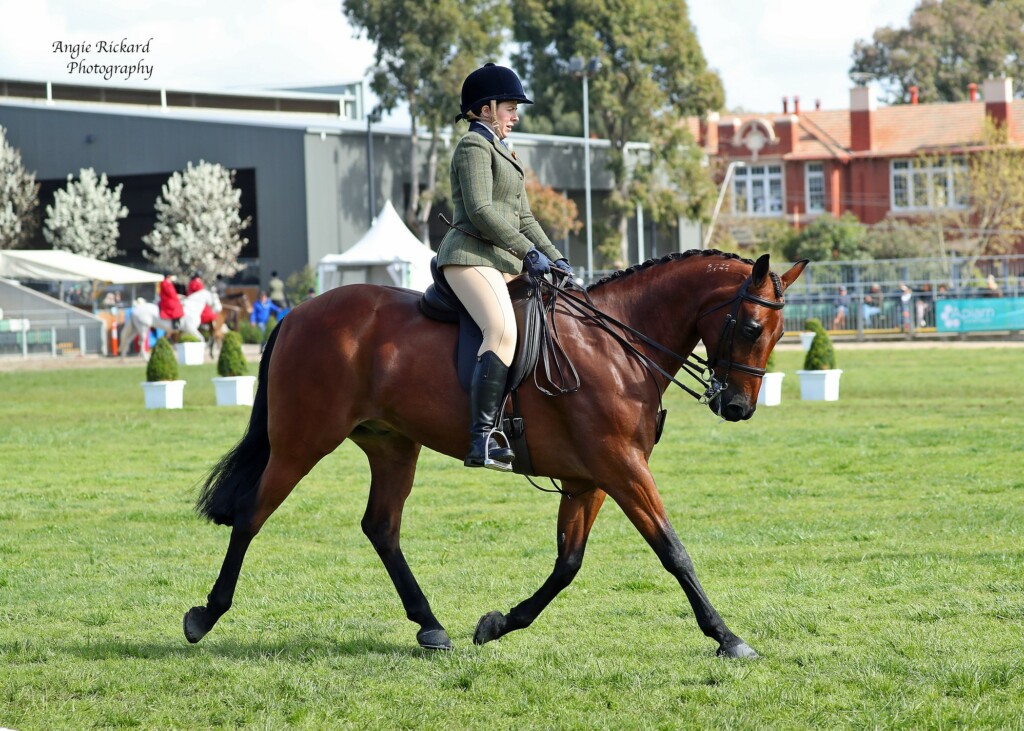 Together, Katie and Barry have achieved an impressive list of accolades, with their most recent accomplishments including contesting highly-competitive Open Galloway classes at the 2022 Melbourne Royal Show and being sashed as the 2022 Intermediate State Show Jumping Champions by the Standardbred Pleasure and Performance Horse Association of Victoria Inc., proving the versatility of the breed they so proudly represent as Hero Ambassadors.
When asked to share her best piece of advice for new standardbred owners, Katie highlighted the importance of a 'slow but steady' approach to retraining.
"Standardbreds have the best personalities; they're so willing and able and they just wanting nothing more than to please you", Katie said, smiling.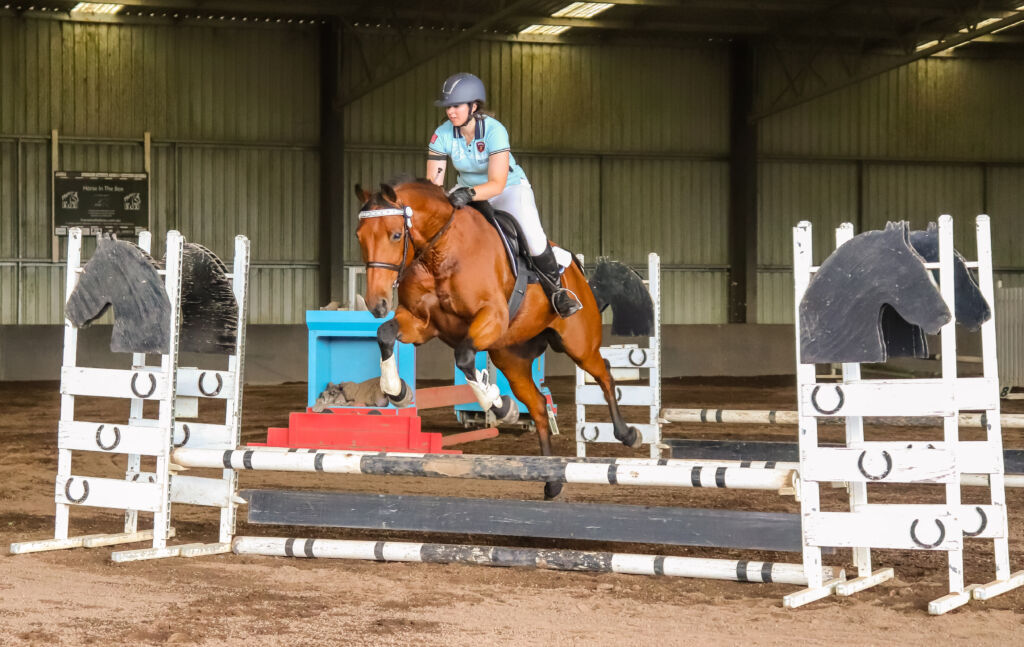 "That said, don't expect it all to come together within the first six months of starting out.  Give your relationship time to blossom and it will be perfect in the end".
Katie's journey with Barry demonstrates the value of taking time to build a bond and master foundation skills, with the pair taking a "nice, slow-build process" in the beginning.
"Barry was broken to saddle in 2016. but didn't get out to compete until late-2018 as it took over two years to get his canter right".
"We really enjoyed this relaxed time to get to know each other, without any pressure to perform we had time to consolidate the basics.
"All of the 'lightbulb' moments we shared during training in those first couple of years together I think really provided a solid foundation for all of the success we've enjoyed in recent years".
If this pair's achievements are anything to go by, it seems the patient approach is the key to long-term standardbred success.
View the full video of Barry and Katie at the 2022 HRV Hero Megan Jones Standardbred Only Clinic below.