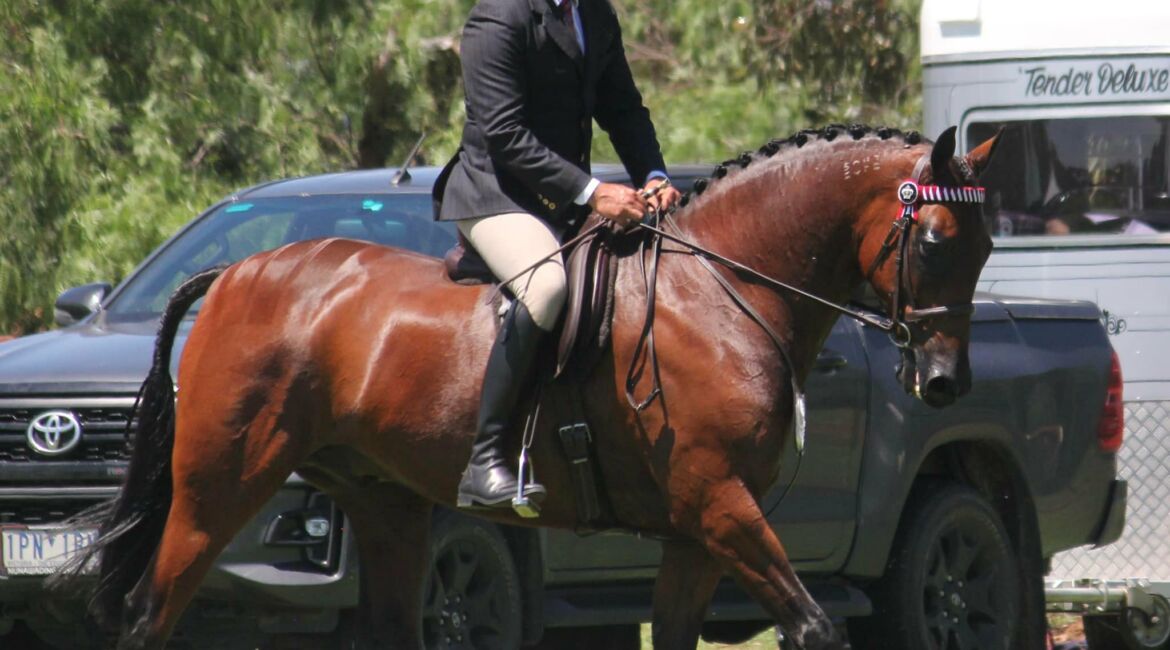 Standardbred lovers attending Equitana can look forward to four days of learning, shopping, conversations and watching the best in the standy game strut their stuff.
Major organisations involved in Victorian standardbred rehoming, retraining and competition will come together for the standardbred at the Melbourne Showgrounds from November 10-13.
Champ stamps will be displayed proudly among major activities across Equitana, with stalls in the Main Pavilion and Breed Village, up-close-and-snuggle opportunities with horses, demonstrations and standardbreds showcasing their versatility in competitions across several disciplines.

Standardbred ambassadors in attendance at Equitana include: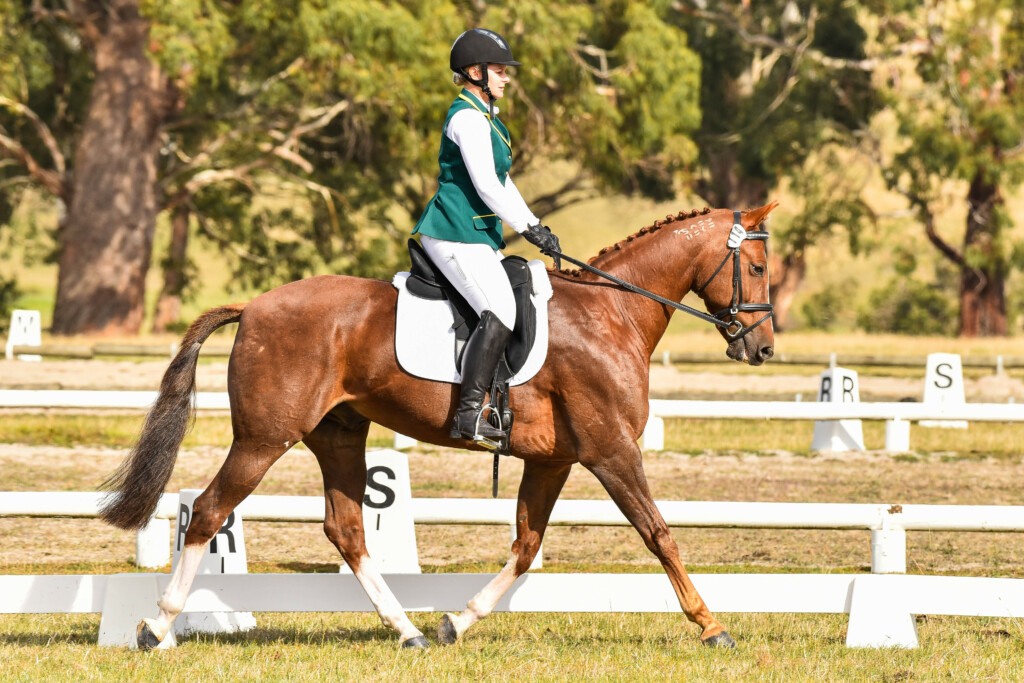 Showing sensations Mitch Fox and Brooke Sweeney of Fox Equestrian, with their outstanding standardbred Kasbah Kid;
Kylee Paull and Whiskey Business, regarded as Australia's most versatile standardbred, who will be competing in the Wintec Saddles Sporting Horse Championships;
HRCAV dressage and show aficionados Emma Lindell and MF Hollywood, the standardbred who contested the prestigious Garryowen Award in 2013;
Accomplished all-rounders Katie West and Future Bliss;
Hollie Hildebrandt and Savesomtimetodream, who will be putting their best hooves forward to represent standardbreds in the Kelato Breed Led Competition on the Sunday.
The aforementioned combinations will be involved in ridden presentations in the Breed Village across the four days of Equitana.
Standardbred ambassadors will be stabled in the Breed Village, where guests can pop down for a pat and to chat to representatives of the Standardbred Pleasure and Performance Horse Association of Victoria (SPPHAV).
Operating since 1993, SPPHAV provides opportunities for standardbreds to be acknowledged for their accomplishments across a range of disciplines via annual awards, as well as providing several breed-specific competitions throughout the year.
"The Standardbred Pleasure and Performance Horse Association is looking forward to Equitana and working in partnership with Hero to demonstrate the versatility of these amazing horses," SPPHAV President Shelley Murcutt said.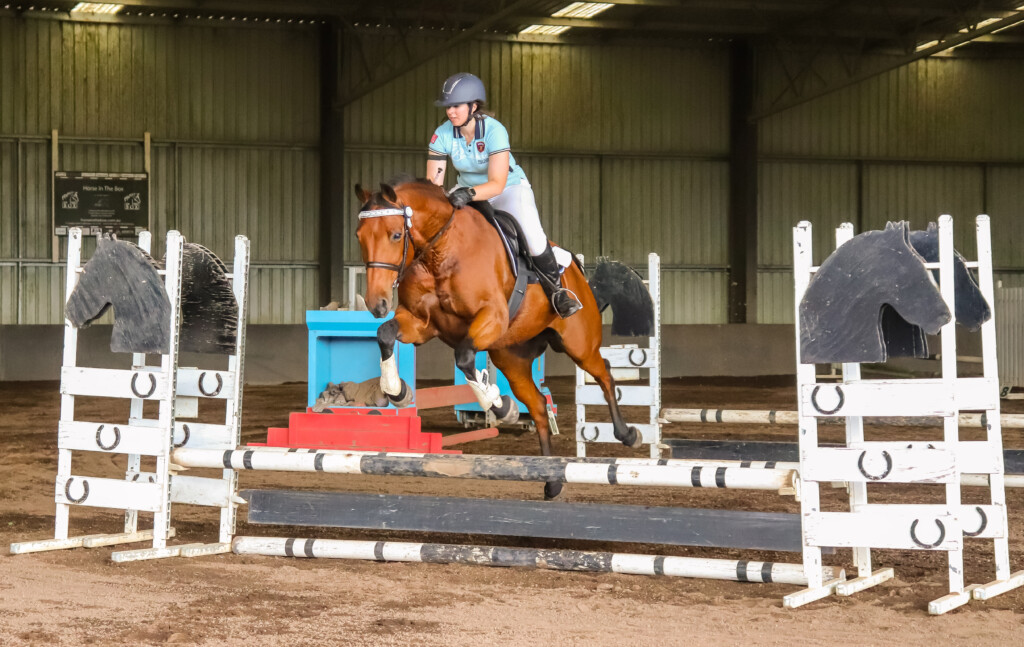 Equally excited to be included in the collaborative approach to standardbred advocacy at Equitana is Nic Tassone, who runs online standardbred retraining and education program Raising the Standards.
"I was fortunate enough to attend Equitana in 2014 on behalf of Raising the Standards and the energy and scale of the event was unlike anything I've ever experienced," she said.
"As someone who could talk underwater about standies, I was in my element chatting to so many standardbred owners about their beautiful horses.
"I'm really looking forward to doing this again in November and am grateful to Hero for inviting me to come along."
'Hero' references Harness Racing Victoria's life after racing program, which provides a variety of support initiatives to standardbreds exiting racing.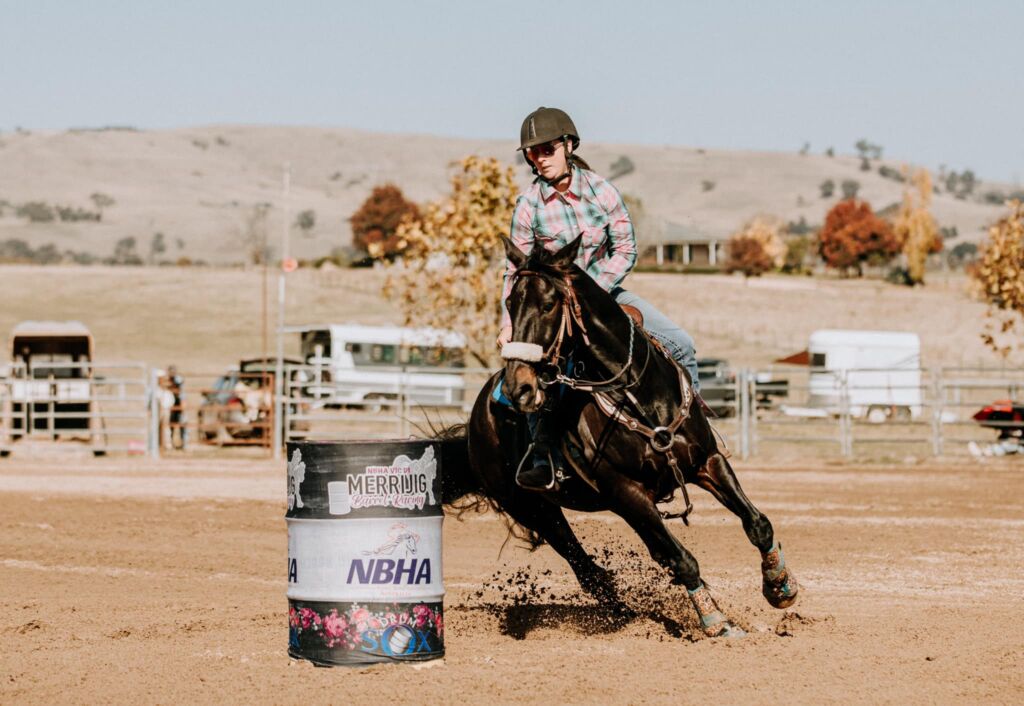 The collaborative approach to Equitana in 2022 is representative of a new approach the HRV Hero program is taking in regards to the avenues and promotion of the retired harness racehorse.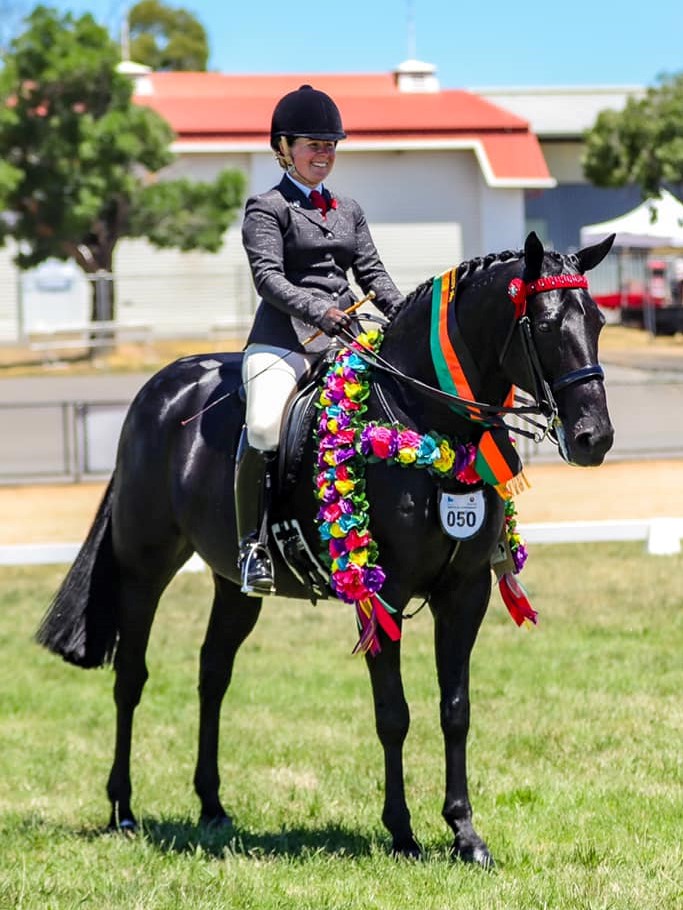 "Standardbreds are fortunate to have an army of owners, racing professionals, clubs and associations all doing great work to create opportunities beyond the track," says HRV Hero Operations Manager Tara van der Minne.
"As they say many hands make light work and HRV Hero is excited to bring various breed groups together at Equitana, to engage more conversations and interest in standardbreds."
HRV Hero will be sharing their stall with Raising the Standards in the Main Pavilion across all four days of Equitana.
If you're new to the breed and looking to learn more about the unharnessed potential of the standardbred, or if you have specific retraining questions you'd like answered by an expert, please head over to Site 544 in the Epsom Pavilion to meet with Tara, Nic and the team of standy lovers in attendance at Equitana.